Oct 22, 2020 10:12 AM Central
Tammie Taylor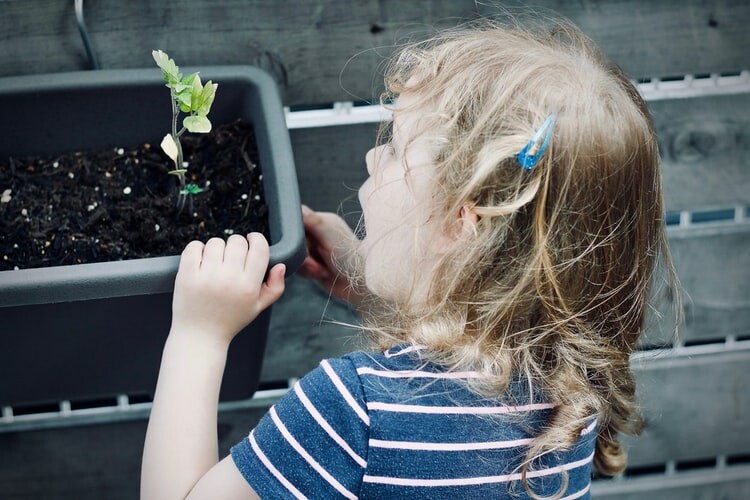 Do You Talk to Your Plants??
What a strange question...or is it??
Words can ENCOURAGE!! Words can discourage!
You can SPEAK LIFE!! You can speak death!
What you say can LIFT UP!! What you say can cut down!
Who do you speak to? Your spouse? Your child? YOURSELF?
YES! YOURSELF!! Even words you say to yourself can make a HUGE difference. You can Encourage…. Speak Life…. Lift up yourself!!
Or the words you speak to yourself can cause discouragement, death of self-esteem or bring you down.
Words carry a frequency! I know this sounds way out there! I've heard about an experiment of two containers of rice. One was spoken love to! One was spoken hate to!! But try this experiment!!! See what happened!! I'll try it also and post my results!!!
When I'm out watering my plants, I sometimes find myself talking to them. Encouraging them! Excited to see new growth...NEW LIFE!! This reminds me, I need to also Encourage, Speak Life and Lift UP my family, my kids … and myself!!
Just like new life and new transformation can grow in plants, it can also grow in others! It can grow in YOU!! Remember to Speak Life to you!!
"I Can Do All Things Through CHRIST Who Strengthens Me" is one of my favorite verses to encourage myself!!
Say "I CAN!!" "I WILL!!" "I AM ABLE!!"
I CAN walk daily! I WILL reach my goal! I AM ABLE to do this thing!!
REMEMBER YOU ARE AMAZING!!
YOU ARE ENOUGH!!
YOU GOT THIS!!!
Tell YOURSELF THAT!!! Tell others That!!
Speaking of Encouraging words! I also find what music I listen to makes a difference in how I feel. I mostly listen to Christian / Worship music, in the car, at home, etc. I feel ENCOURAGED, POSITIVE!! When I don't, say the kids or husband are listening to something else or I relive my younger self music - I really can feel a difference!!
Challenge! Text HOPE to 816-239-8829 then Listen to only Christian and / or Worship music for 30 days! Find a Christian radio station! Play a playlist of Worship music! 30 days!!! See how you feel!! Tell me what happened in the comments!!!
Sep 16, 2020 11:18 AM Central
Tammie Taylor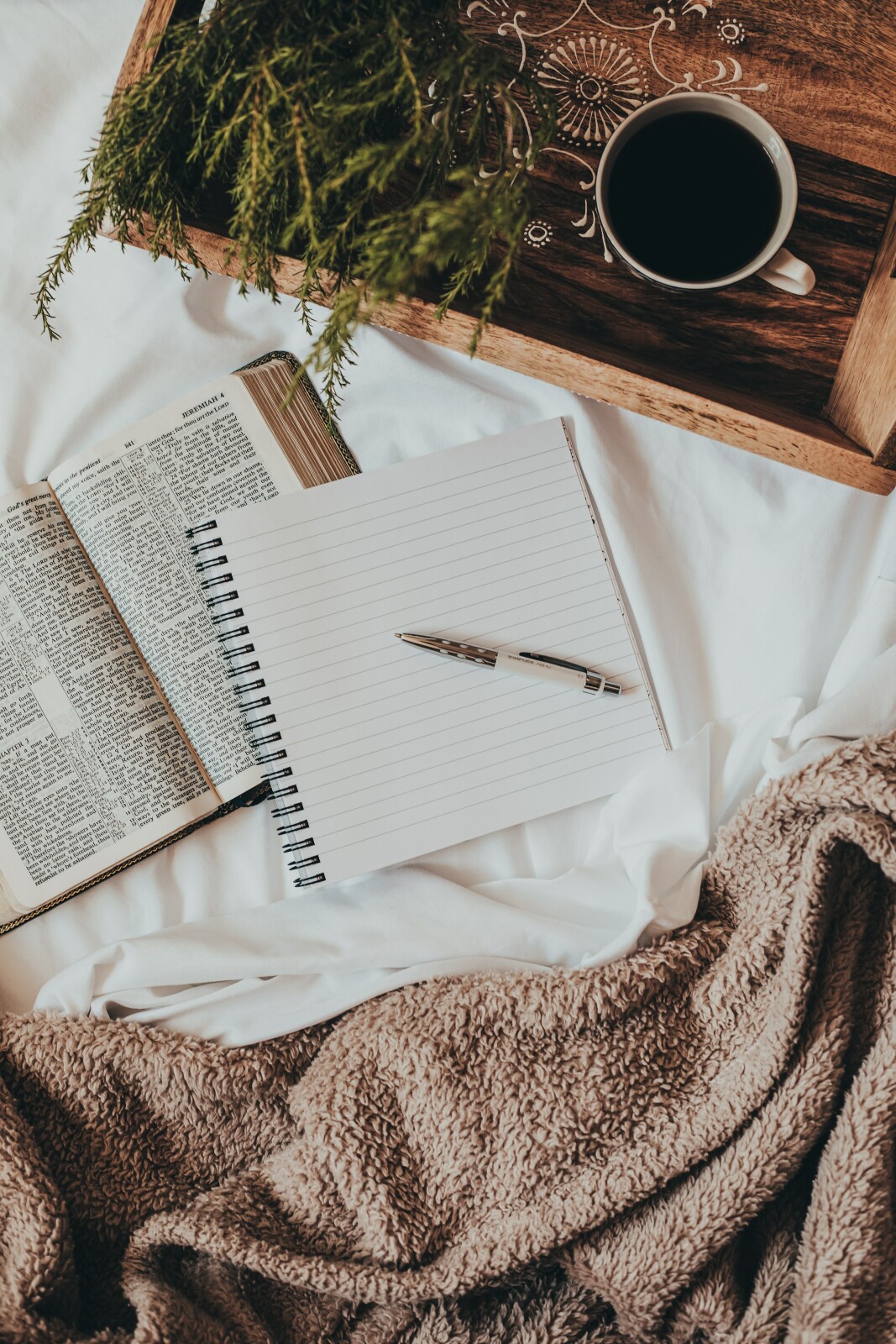 What do you do for Self-Care? What does Self-Care look like for you? As a busy mom and you don't feel you have a moment to yourself but WHEN.... you can sneak in a Pocket of Peace...What do you do??
I know some moms have Littles and finding that time for self-care is one in a million. Even taking a five minute break to use the restroom or take a shower is stretching it. I understand how having little ones and self-care in the same sentence is hard to come by. My kids are close in age, between the oldest and the youngest there is 3 years difference. Now they are teenagers! Wow!!
I'm going to share with you some ideas to get a little bit of Self-Care in. Some of what I'm going to share is Time in the Word, Hobbies- Gardening, Finding an Oasis and sooo much more!! As to not overload, I'll spread them out!!
Time in the Word / Quiet Time - I feel doing quiet time helps me with my day! It sets the tone, or gives me the strength and Courage to take on the day. Honestly I have just started being more consistent with my quiet time.
There are so many ways to get quiet time with the Lord in. There are little devotional guides that have a story, a bible verse and a prayer. I sometimes join a Bible Study. I pick one while the kids are at school. A Bible study can be between you and a friend or friends, find a church that does bible studies. Some offer child care for those with Littles!
Video not available?? Click
here
to play!!
What I have been doing lately for my Bible time is called S.O.A.P or SOAPing! Have you heard of this? S.O.A.P. stands for Scripture, Observation, Application and Prayer.
Get you a spiral notebook or a journal book. You can go through the Bible in a year (in order) or jump around. I personally jump around. I like to write down the verses my pastor mentions and journal (or SOAP) those. Or favorite verses. Or open the Bible and pick a verse!
Write your verse address ( ex. Philippians 4:13 ) and I date it.
Next write out the Scripture "I can do all things through Christ who Strengthens me!"
Then write out your Observation - no right or wrong! What do you think it means
Finally write out your prayer - If you are new to prayer, just speak to God as a friend. Talk to Him like your best friend.
Comment below how you do a quiet time or if you have any questions!! Join other mamas who are also looking for Pockets of Peace HERE!
Til Next Time!! Look for another Pocket of Peace very Soon!!!
As an Amazon Associate I earn from qualifying purchases.