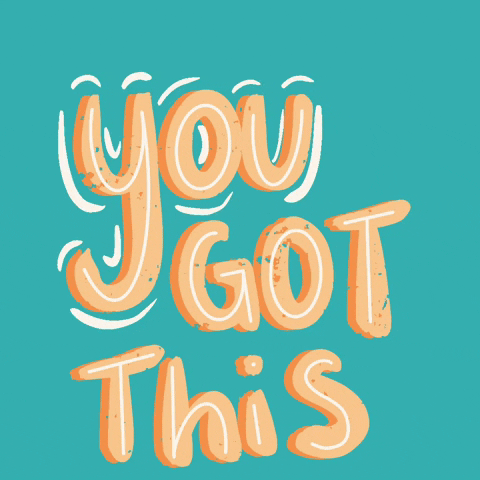 With this course I hope you find resources that can guide you along your Journey!!
Feel free to go in any order, pick and choose the ones you are interested in!!
I have a couple of challenges in this course!! You are worth investing in your self care!!
If you do decide to take both Challenges - I will send you a guide and calendar to keep you on track!!