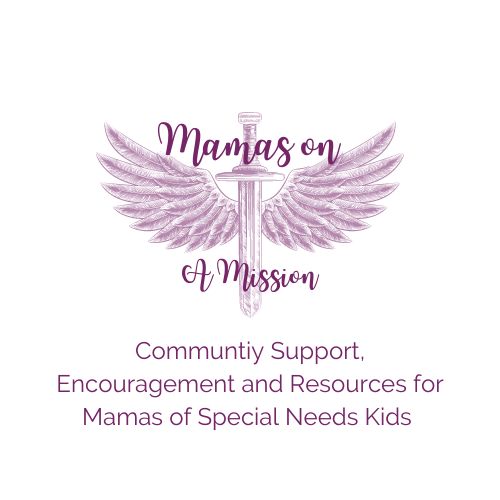 Aug 18, 2022 10:00 AM

–

Aug 18, 2022 11:00 AM

Central time
Hey Mamas!! We had a great session chatting about Trusts and ABLE accounts last month!!
For our August Mingle, we will be talking about IEP's! What does that look like??
Sometimes Navigating IEPs with the school system can be tricky.
Does your child need an IEP?
Does your child have an IEP already but need strategies to fight for services?
Come get your questions answered and get support to navigate IEPs
also
If you are a Provider of a Resource that can help support Mamas through this process...
This is for you!!!
We are meeting at The East Branch Mid Continent Library on the 18th
Feel free to bring a lunch! Some do!
Zoom also available ( link will be given in email ) Tell Me if you plan to meet IN PERSON or ZOOM!!!
Save the Dates of Future Munch and Mingles
September 15th - Navigating Meltdowns
October 20th - Find out your child Love Language