Feb 10, 2021 10:17 AM Central
Tammie Taylor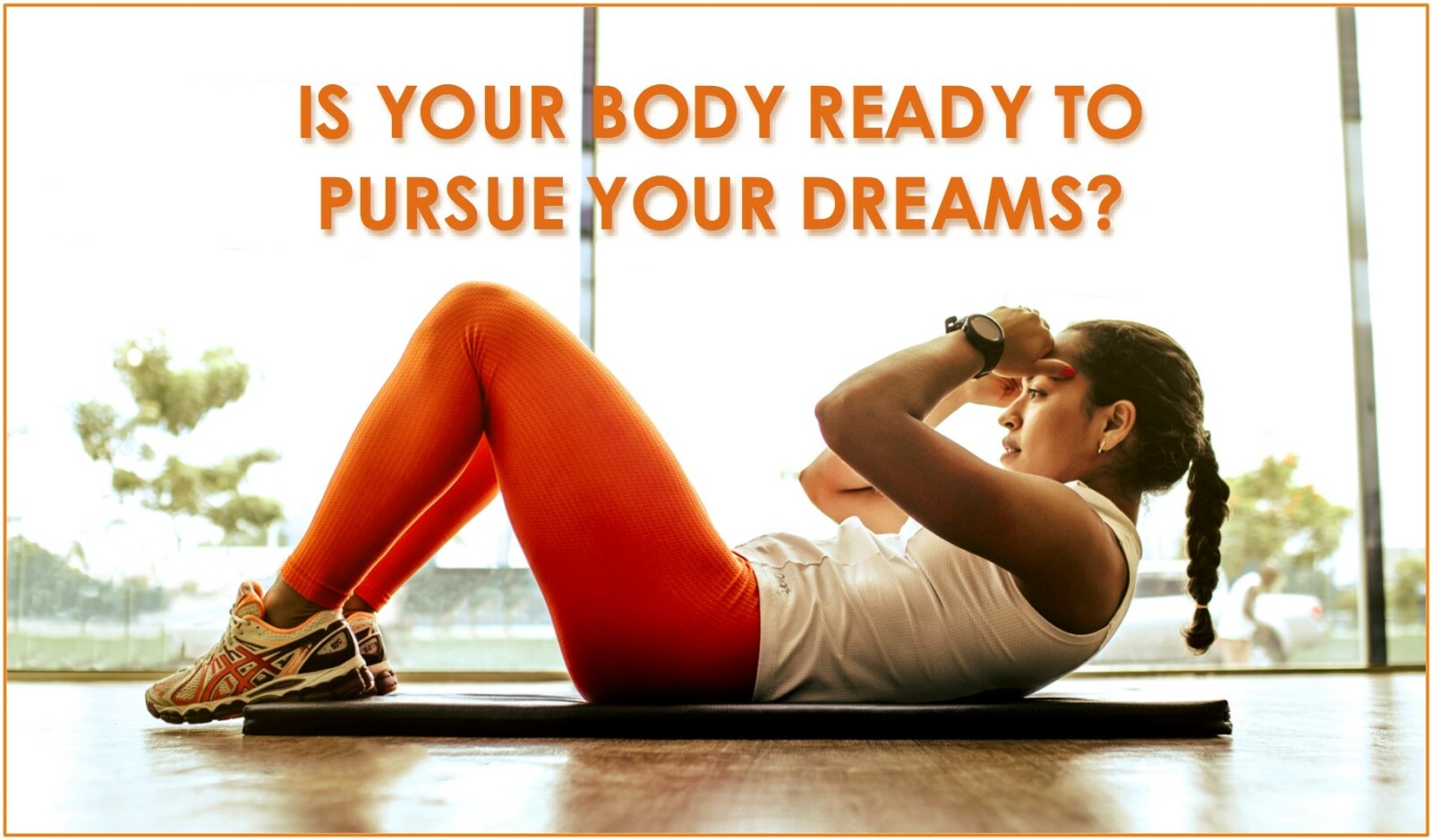 It's already February, and if you celebrated New Year's Day with a resolution to get healthier in 2021, I have a question: have you stayed on track with your fitness goals?
One of the best outcomes of creating a balanced life is enjoying the basics: adequate sleep, nutritious food, time for exercise—plus bandwidth to handle longstanding conditions that cause pain, embarrassment or anxiety.
But you don't have to arrive at the "ideal life" to enjoy vibrant well-being. Simply starting the journey toward being fit and healthy will boost your energy, immunity and brain function. And a daily walk around the neighborhood delivers noticeable results.
In the time that I've been a Certified Oola Life Coach working personally with bestselling authors Dr. Dave Braun and Dr. Troy Amdahl, I've discovered that taking action and staying committed to your goals will get you further – faster – than almost any other approach. Fitness is one area where this focus and commitment really pays off.
To help my followers stay accountable to taking small steps toward their goals, I recently joined forces with Dave and Troy to deliver a
10-week coaching experience
designed to transform your life, your finances, your relationships and more.
Message me
and we can jump on a call about it.
While the Oola coaching formula works to bring balance in 7 major life areas, I have to say: it rocks when it comes to meeting health goals, slimming down, and gaining the confidence that comes from being date-night ready.
It can help you define the goals you want to achieve, and keep you accountable to doing those things every day that bring about the results you want.
Check out Oola Coaching
and work with me every week to find balance and calm the overwhelm in major life areas like finances, fitness, family, field (career) and more.