Sep 30, 2020 11:30 AM Central
Tammie Taylor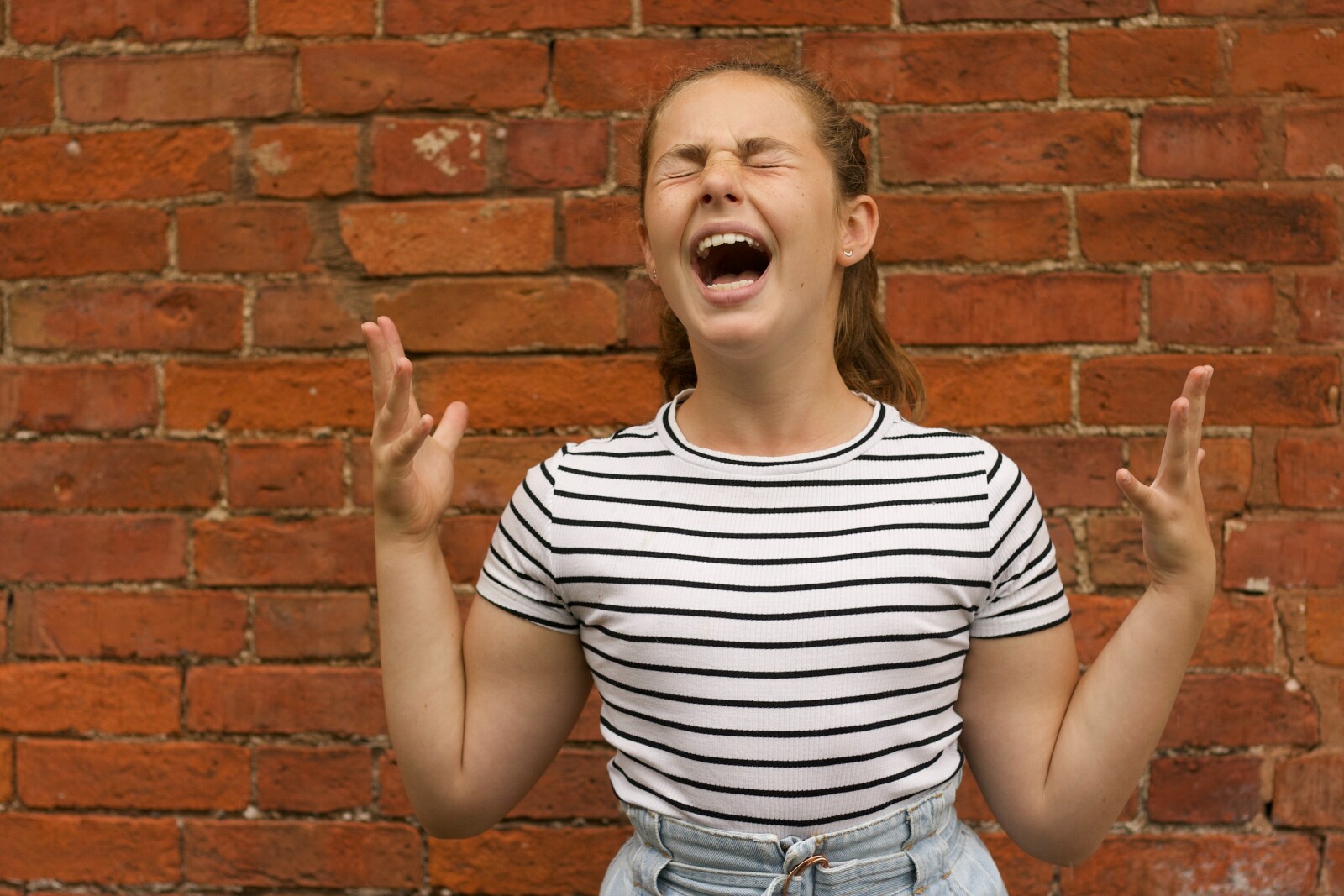 When was the last time you took care of you?
Are you a new Mom with a precious little bundle? But you have all the feels … Happy, Joy, Excitement but also Overwhelm, Anxious even Sad!
Or are you a Mom of 2 or more under 5. You don't seem to know which way is up, let alone get a moment to yourself.
Or … Are you a Mom of a child with Special Needs. You have additional challenges and appointments. Top that off with behaviors. Maybe you have more than one child… with or without Special Needs. You feel stressed to the Max!!!
We know that Moms don't seem to give themselves permission to invest time in Self-Care.
Moms need Self-Care! Moms need to take a moment to regroup or recharge.
Did you know Self-Care can be little Pockets of Moments in the day?
It can be as simple as doing some deep breathing.
If having trouble viewing video, click

link
I learned a technique called Square Breathing. It can be used to help when you feel stressed, anxious and overwhelmed. You can do this spur of the moment when you need a quick calm, because you are at your wit's end!! You can also Breathe (wink) purposely just to keep yourself grounded to start the day and/ or throughout the day!!
Ideally you would find a quiet few moments, play soft soothing music, I like to add a calming oil like Stress-Away or Peace and Calming. Feet flat on the floor to be grounded.
Add a drop of oil to your palm (cupped hand), rub hands together then cup over nose and inhale deeply a couple of times.
Next you want to close your eyes and think of a square or focus on something.
Now ... Breathe in for 4 seconds, hold your breath for 4 seconds, breathe out for 4 seconds and hold your breath for 4 seconds. Repeat several times.
I challenge you to try this technique once or twice a day!!
This can also be helpful for your children as well.
If you liked this blog…check out my Community Group - Finding Pockets of Peace on their Chaotic Journey!